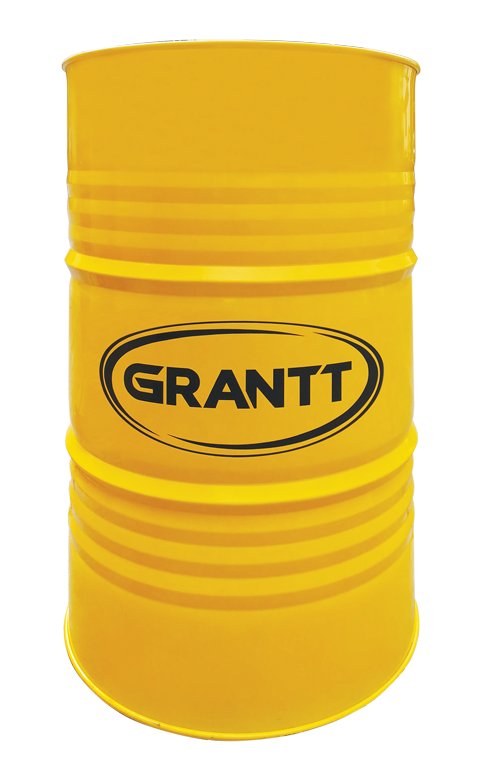 STOU SAE 15W-40
PRODUCT DESCRIPTION
GRANTT SUPER TRACTOR OIL UNIVERSAL (STOU) SAE 15W-40 is a reliable, premium multi-functional oil designed for use in tractor engine, transmission, hydraulic system, final drive and wet brake in most modern farm equipment. Proven STOU technology to meet all major manufacturer which provide an exceptional anti-wear performance and reliable frictional control to ensure smooth operations. It is suitable for most diesel and gasoline engines, transmission and hydraulic systems of tractors where manufacturers specify the use of STOU lubricants. It is also suitable for other applications of farm equipment's with powershift transmissions, CVTs and hydrostatic drives.
BENEFITS
Extended wear and friction control leading to prolonged machine life, reduced downtime and improved performance.
Robust shear stability performance contributes to longer viscosity retention throughout fluid service life.
Versatility of formulation technology, one oil to lubricate all tractor components, reducing costly equipment failure due to misapplication.
Excellent protection against rust and oxidation.
GRADE
SPECIFICATIONS
• ZF TE-ML 06A, 06B (Inc. 06R), 06C, 07B • Ford M2C 159B • Ford New Holland 82009201, 2, 3 • New Holland NH 030 C and NH 024 C • Massey Ferguson: M1139, M1144 and M1145 • John Deere J27 • API CG-4 • API CF-4, CF, CE/SF, CD/SF • ACEA E3 • MB 227.1, 228.1 • API GL-4 • John Deere J20C, J20D • Ford M2C86B, C • Ford M2C134D • J.I Case/Case Int: MS-1204,6,7,9 • CNH MAT 3525, 3526 • Massey Ferguson: M1139, M1144 and M1145 • Caterpillar TO-2 • Allison C-4 • Sperry Vickers/ Eaton:M2950S•Sperry Vickers/ Eaton: I-280-S • Sauer Sunstrand/ Danfoss: Hydrostatic TransFluid • Suitable for Wet Brakes
PACK SIZE